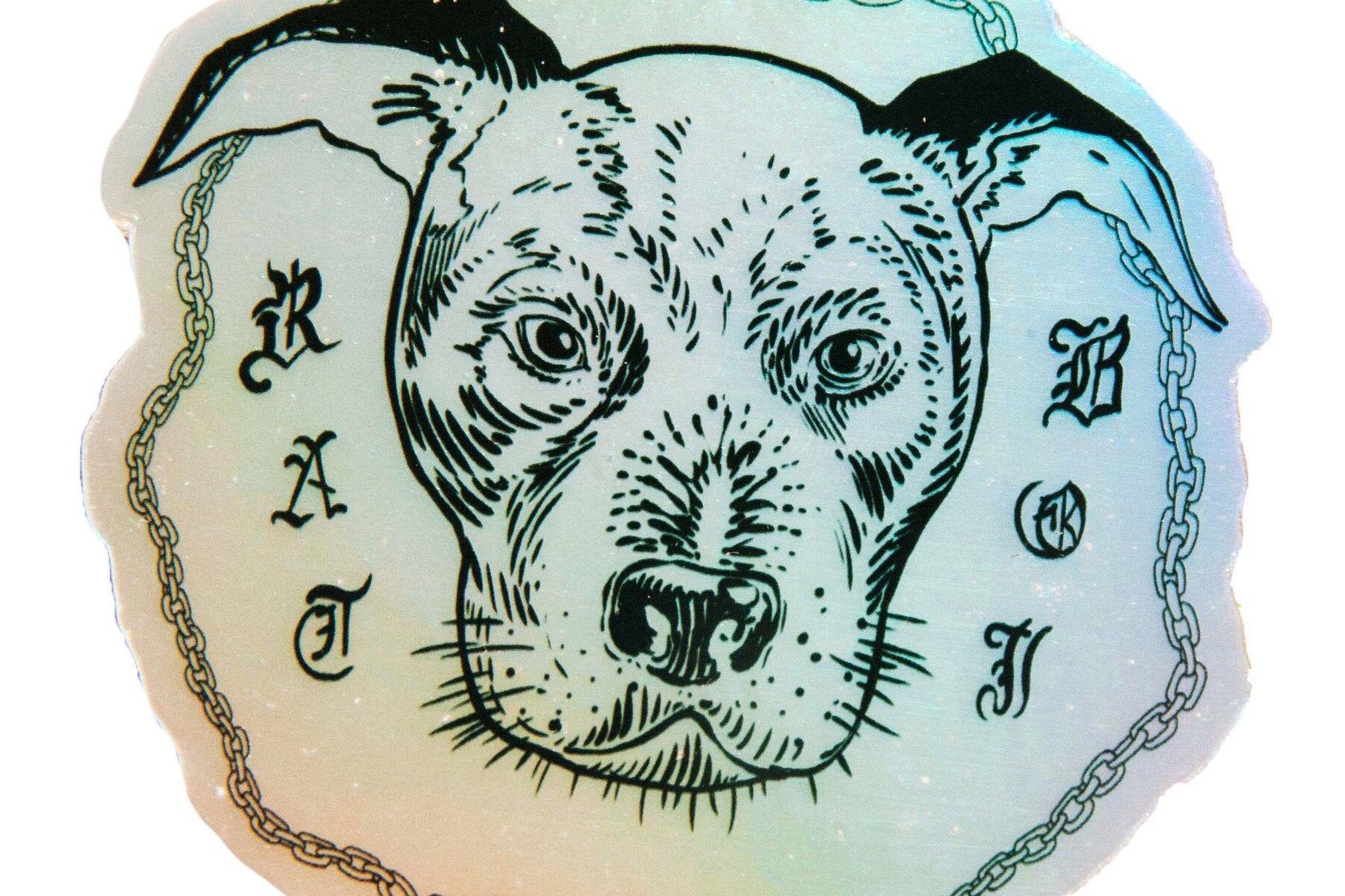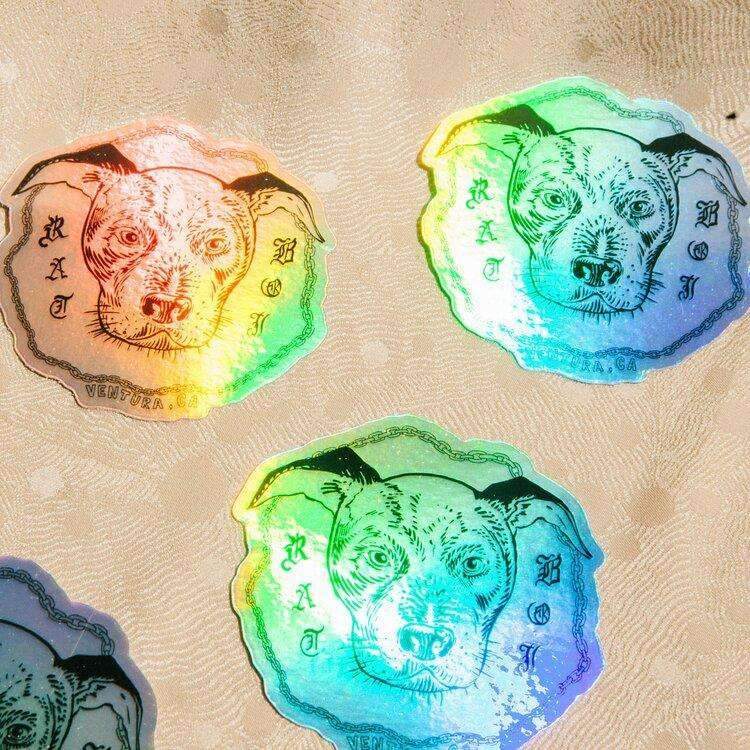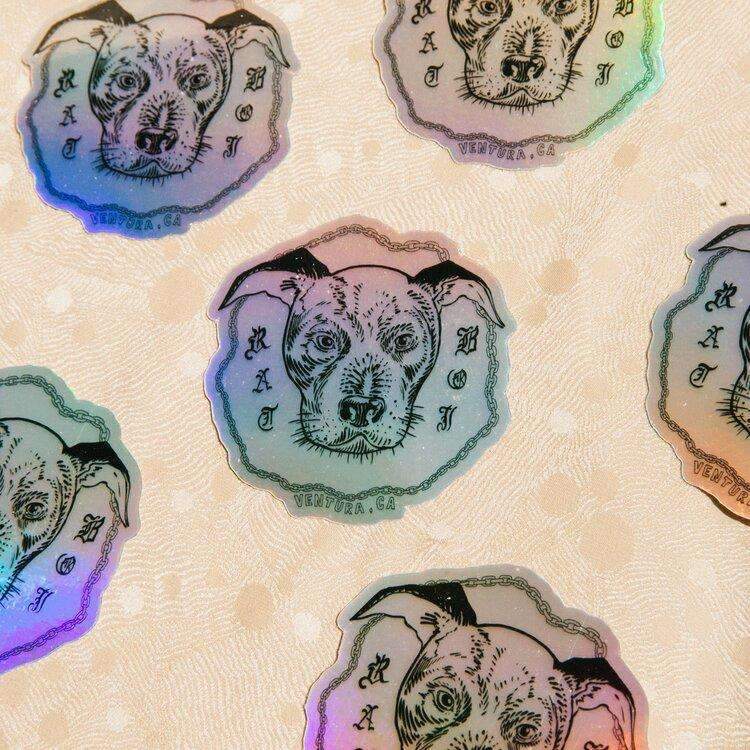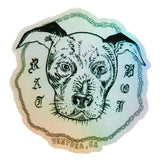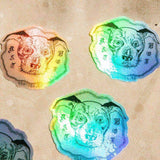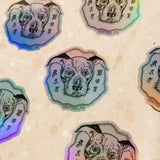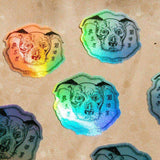 RAT BOI XX MARC AQUINO-MICHAELS 14K STICKER
We teamed up with our favorite NY-based illustrator, printmaker and artist, Marc Aquino-Michaels to create this exclusive RAT BOI design. Holographic vinyl stickers shine every spectrum of the rainbow from different angles. For best use, stick it where the sun DO shine.
MARC AQUINO-MICHAELS
Marc Aquino-Michaels was born and raised in Oahu, Hawaii. In 2009 he moved to New York to attend The School of Visual Arts, receiving his B.F.A. in Illustration in 2013 and  M.F.A. Illustration in 2019. He works in a variety of printmaking mediums including etching & aquatint, mezzotint and woodcut. Exploring light and value through the different printmaking techniques is central to his practice. Lives and works in NYC. 
PRODUCT DETAILS
Dye Cut Vinyl Sticker
dye cut vinyl sticker

holographic

water proof/super sticky
MEASUREMENTS
3" x 3"
RAT BOI XX MARC AQUINO-MICHAELS 14K STICKER